Main Content
You can count our team of talented professionals to take care of any of your Real Estate needs.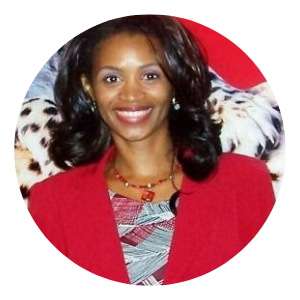 Labrescia Dawson, Qualifying Broker & CEO of Dawson's Realty & Mortgages, Inc.
Licensed in Georgia & S.C. Labrescia launched her career in Real Estate in 2002, opened Dawson's Realty & Mortgages in 2006 which is 100% woman owned and operated. Labrescia has received numerous achievements and awards for "Top Producer" and "Outstanding Sales Broker".  Ms. Dawson provides Real estate portfolio management for residential, commercial and government clients.  Ms. Dawson specializes in customer satisfaction and prides herself on professionalism. If you are looking for someone with a proven track record Ms. Dawson is ready to help you with your real estate needs.
Specialties: Luxury Agent, Buyer's & Listing agent, Relocation, REO, Default Specialists, Landlord, Property Management, Property Liaison, Asset Management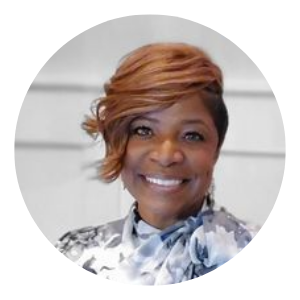 Shelia Coleman, (Associate Broker), Servicing both Georgia and Alabama
For over 20 years, Shelia has provided superior customer service to her clients by putting their needs first. Shelia focuses on residential and commercial real estate. Whether you are a first-time homebuyer or a seasoned homeowner, Shelia will be your number one choice to help you reach your real estate goals. Throughout her real estate career, Shelia has received numerous honorable awards. Her background in corporate America has provided her with a strong foundation and a unique understanding of the importance of bringing community awareness on the topic of transferable wealth and wealth building through real estate. Shelia is recognized for her professionalism and unique value proposition which equals RESULTS for her clients! Count on Shelia to take the lead and help successfully navigate your home sale by providing you with the insights needed to make the best and most informed decisions. Request a personal consultation today. 
Specialties: Luxury Agent, Buyer's agent, Relocation, Short-Sale, Commercial R.E.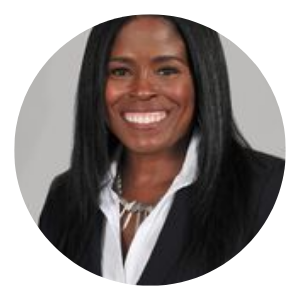 Chereda Miller, (Associate Broker)
takes pride in providing efficient, first -class services to her client's while implementing the most strategic approach.  Chereda has a wealth of knowledge which is an asset to her customers. Ms. Chereda Miller takes a special interest in the clients she represents.  She understands her role to you and takes pride in providing the best possible services in an ethical and professional way.
Specialties Buyer's agent, Listing agent, Relocation, Commercial R.E.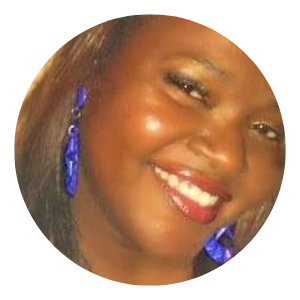 Pamela Armistead, (Associate Broker)
A resident of Atlanta for 30 years. She has nearly 30 years of sales and marketing experience. She decided on a real estate career while in college and managed both academic classes and real estate school at the same time. She received her license in 1993 and has been enjoying her career ever since.  Pam treats her clients with professionalism, and she works to meet their expectations. Her goal is to treat each client or potential client as number one. She wants everyone to achieve the American dream of home ownership!
Specialties: Buyer's agent, Listing agent, Relocation, Foreclosure, Landlord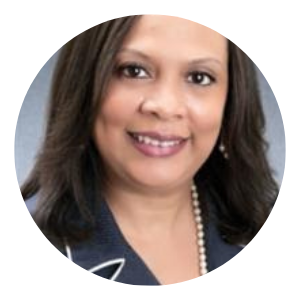 Lisa Cunningham, (Associate Broker)
Lisa is a Georgia licensed Real Estate Broker and Insurance Agent, she is also a lifelong resident of Metro Atlanta. Lisa is an experienced financial professional, beginning her career in the mortgage industry over two decades ago as a loan processor then as a loan officer.Through building a successful mortgage business, Lisa saw a need to address quality real estate representation, she obtained a real estate license to provide successful business techniques to the real estate industry. Lisa enjoys helping first time homebuyers as they add to the growth of this great city one by one. Lisa currently focuses on serving buyers in Henry, Rockdale, DeKalb, and Fulton County.
Specialties: Buyer's agent, Listing agent, Relocation, Foreclosure, Landlord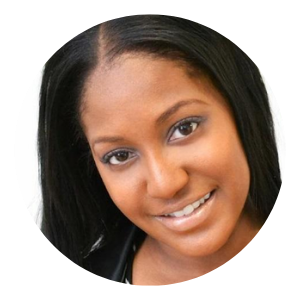 Brooke Adams, (Associate Broker)
Brooke is originally from Connecticut began her real estate career in 2004 shortly after graduating Georgia State University with a degree in Graphic Design & Marketing. Brooke prides herself in educating first-time homebuyers and is dedicated to creating streamlined transactions for the clients who are buying their forever homes. Her background in graphic design and marketing puts her seller clients a step ahead with custom, professional marketing plans developed to sell their homes quickly and for the most money. Whether you are buying or selling, you can count on Brooke to listen to your goals and put your needs first.
Specialties: Active Adult Communities, Relocation, First-time Homebuyers, Commercial & Residential Listing Specialist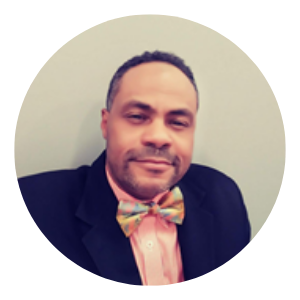 Andrew J Ryal IV, (Sales Associate)
Andrew moved to Metropolitan Atlanta Georgia from Chicago Illinois. He studied Project Management at ITT Technical, Hospital Administration at Strayer University and proceeded to work in a fast -paced environment, assuring customers satisfaction on every front. Passionate about customer service and the need for a warmer climate, the move to Georgia was a natural fit. With encouragement from friends and neighbors, Andrew earned his Real Estates License July of 2004. In his free time, Andrew loves to go camping and boating with his Father Andrew and his sons Andrew the 5th, Chad, and his daughter Bayla, DIY projects and volunteering in the community. He also runs a local DJ/Entertainment and A/V rental company and loves performing at any Karaoke event. Grateful for an amazing group of family members and neighborhood friends, Andrew makes sure that the past, present and future clients are carefully guided, through the Real Estate purchasing process then following up with our valued client in a way that has become customary with the team at Dawson's Realty and Mortgages. 
Specialties: Buyer's agent, Listing agent, Relocation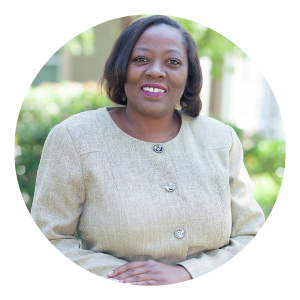 Sharon Cornelius, Associate Broker
Sharon Cornelius, Associate Broker has over 25  years of real estate experience.  She is very involved in the real estate community and is continuously taking courses and classes to learn even more about the industry.   Sharon also enjoys volunteering her service to several charitable organizations in the area and is the only REALTOR® to have served on all the committees of Central Carolina REALTORS® Association as well as a Director on the Board of REALTORS®.  She was 2012 Secretary for Central Carolina REALTORS® Association Board of Directors. Sharon Cornelius is now a licensed agent in the state of Georgia as well, making her a dual real estate agent.
Specialties Buyer's agent, Listing agent, Relocation, Commercial R.E.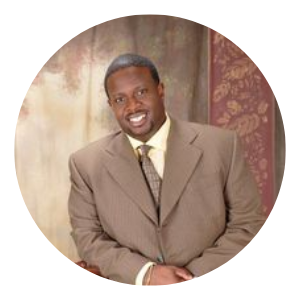 Thaddaus Dawson, licensed Real Estate Agent & Appraiser
Thaddaus brings a wealth of knowledge to the table.  Mr. Dawson has 25+ years of specialized experience as a senior level real estate specialist, real estate analyst, commercial appraiser and review appraiser, commercial real estate sales, leasing, property manager, and developer. Mr. Dawson heads the Commercial & Appraisal division at Dawson's Realty & Mortgages.  Mr. Dawson is also a member of the National Society of Real Estate Appraisers.
Specialties Buyer's agent, Listing agent, Relocation, Commercial R.E.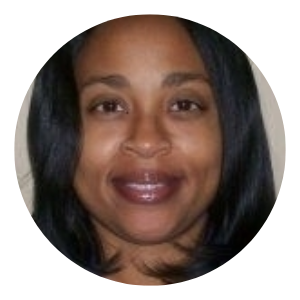 Traci Clements, (Sales Associate)
Traci has an extensive professional background in Sales and Management. She has a passion for real estate and helping her clients achieve their homeownership goals. Traci is an outstanding agent and has been licensed since 2007 and a top performing agent at Dawson's Realty & Mortgages, Inc. Traci is known for her extensive market knowledge, her attention to detail,  her ability to connect with her clients and also to get the job done.  Traci exudes credibility, commitment, and determination. 
Specialties: Buyer's agent, Listing agent, Relocation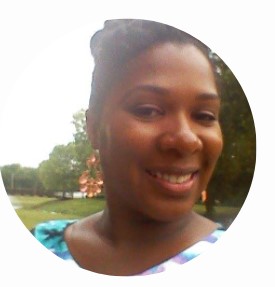 Adia Miller is a licensed agent . Her first priority is to make her clients happy. Her attention to detail ensures a successful outcome. Adia strives to ensure that the buying or selling process is easy, transparent, and stress-free. Her clients can count on her any time of the day when they have a question or a concern. Sandra's passion for real estate shines through her amazing communication skills and her warm friendly approach..



Specialties: Buyer's Agent, Listing Agent, Relocation, Lease Purchases, Rentals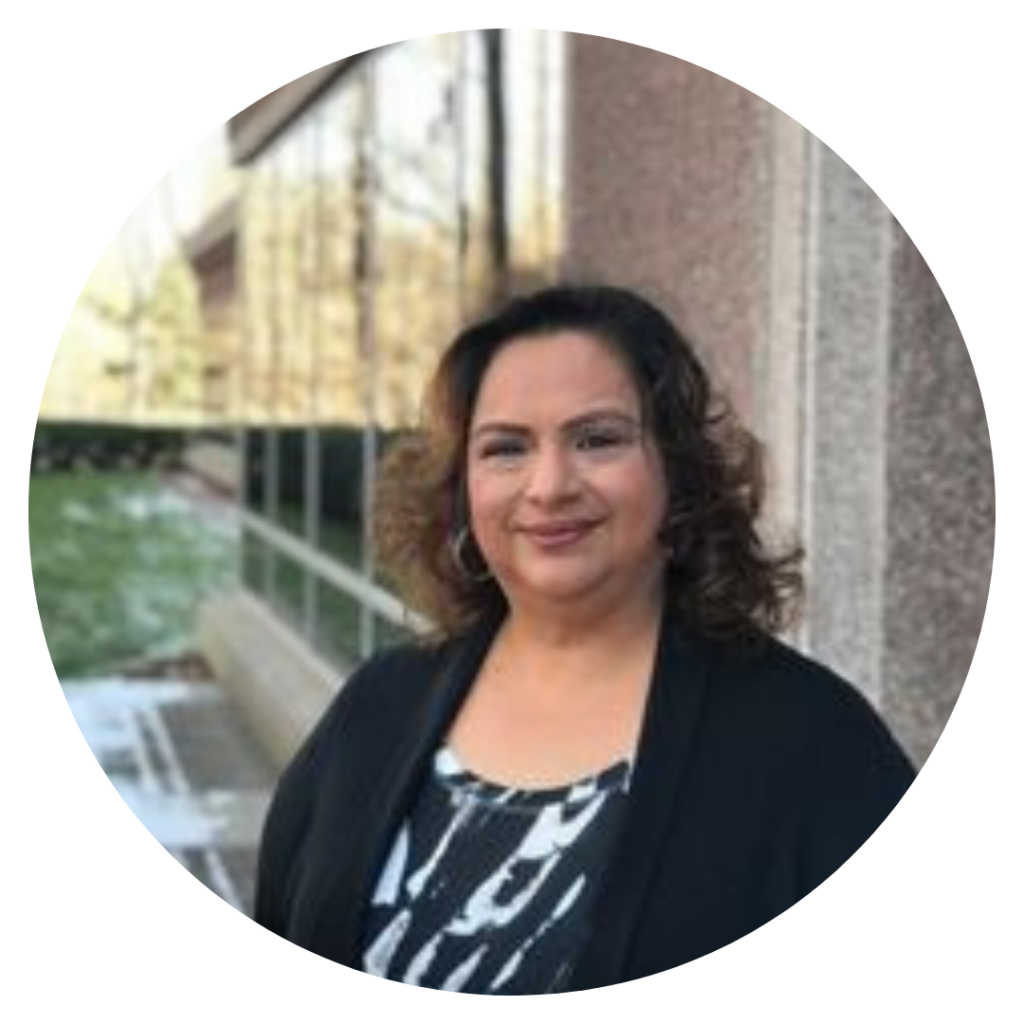 Eva Boyzo has been a licensed agent for nearly 20 years.  Eva is an excellent agent, she's dedicated and highly skilled. Eva always knew that she wanted to chart a path helping others, and found her true calling in real estate serving her clients and guiding them through one of the biggest investments of their lives. Eva is experienced and understands the changing market, she goes above and beyond to help her clients with their real estate needs. In her spare time, she enjoys traveling and spending quality time with her family.
Specialties: Buyer's Agent, Listing Agent, Relocation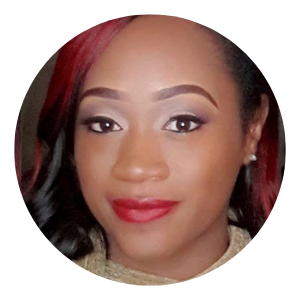 Shameka Small has close to 8 years of experience in real estate. Shameka began her career in the real estate industry several years ago. During her incredible real estate journey Shameka's focus has been on buyers, she has successfully closed many transactions while helping buyers reach their dream of home ownership.  Shameka is thrilled to be working with Dawson's Realty & Mortgages, building her knowledge and helping buyers and sellers reach their goals. Shameka has lived in Buford Georgia for several years, when she is not working, she enjoys working out, spending time with her daughter and husband.
Specialties: New Homes, Buyer's agent, Listing agent, Relocation, Rental